Answer to October 2023 Postcard: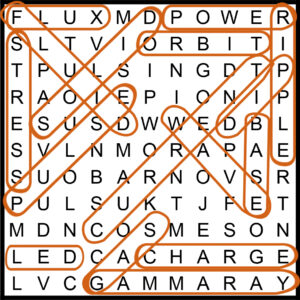 ESOP Business Valuation does not need to be Puzzling
Harvest Business t/a The Art of Business Valuation is dedicated to providing logical, clear, and defensible ESOP valuations
Our expertise is evidenced by relationships with ESOP clients across the country. For over 25 years, clients in a wide range of industries have trusted our opinions of fair market value for ESOP and ERISA compliance.
MORE PUZZLE LINKS FOR THE PUZZLE LOVERS
Gregory Caruso, JD, CPA, ABV, CVA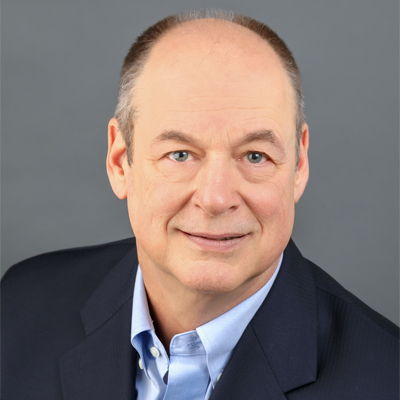 Greg Caruso is a business valuator, author, and speaker on business valuation and exit planning.  In his 30+ years of practice he has been involved in every facet of business transactions and business valuation.  In addition he spent 4+ years as Editor in Chief and host of "Around the Valuation World" the NACVA's monthly webinar.  Besides his book he has written articles published for Business Valuation Resources, The Value Examiner, and other publications.  He regularly presents for CPA Academy and is an instructor for NACVA.  He has prepared 100's and 100's of valuations for all purposes. Read Full Bio
Approximately once a month communication that includes articles on business valuation best practices.
Contact Us For More Information
©2023 The Art of Business Valuation. All rights reserved.