ESOP Business Valuations
CLICK TO LEARN MORE
Other Business Valuations Available
Business
Estate & Gift Tax
CLICK TO LEARN MORE
Exit Planning
Business Valuations
CLICK TO LEARN MORE
SBA Business Valuations and Appraisals for SBA 7(a) Loans
CLICK TO LEARN MORE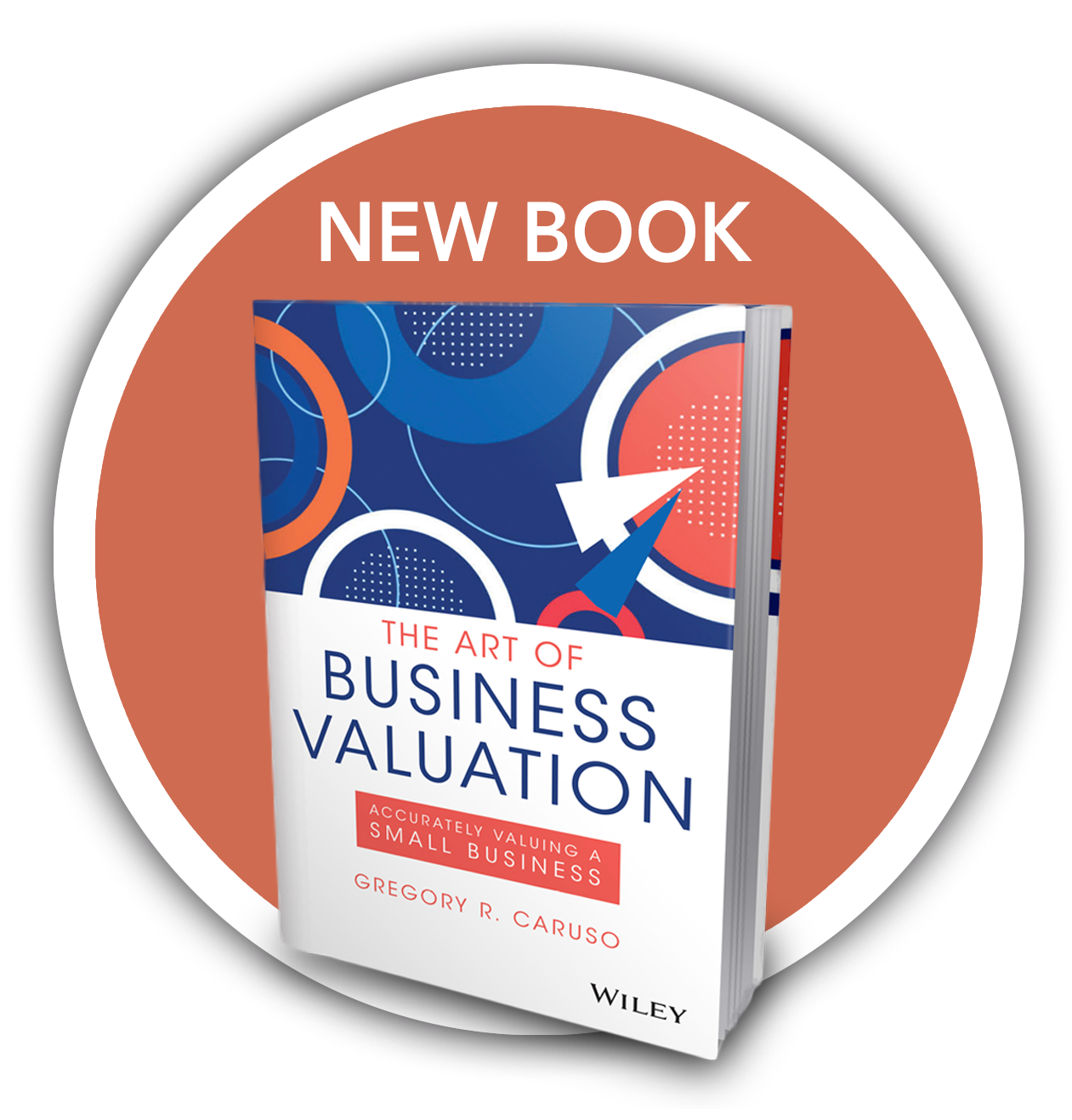 The Art of
Business Valuation
By Gregory Caruso
Valuing a small business is different from larger and public businesses.  If you are a valuation expert or regularly work with small business valuations then this book is for you.
Our Partner in Charge and Author
Gregory Caruso, JD, CPA, ABV, CVA
Greg Caruso is a business valuator, author, and speaker on business valuation and exit planning.  In his 30+ years of practice he has been involved in every facet of business transactions and business valuation.  In addition he spent 4+ years as Editor in Chief and host of "Around the Valuation World" the NACVA's monthly webinar.  Besides his book he has written articles published for Business Valuation Resources, The Value Examiner, and other publications.  He regularly presents for CPA Academy and is an instructor for NACVA.  He has prepared 100's and 100's of valuations for all purposes. Read Full Bio
Approximately once a month communication that includes articles on business valuation best practices.
Contact Us For More Information