Employee Stock Ownership Plan (ESOP)
Business Valuations and Appraisals
Harvest Business, LLC, t/a The Art of Business Valuation is a qualified independent valuation advisor providing Employee Stock Ownership Plan (ESOP) trustees business valuations in accordance with ERISA, IRS, and Department of Labor regulations. 
We make finding fair market value of an ESOP company simple and straightforward with our old-fashioned hands-on approach. All ESOP business valuations prepared by Harvest meet AICPA SSVS and NACVA standards. In doing so we properly address special complexities present in ESOP's including projections and forecasts, repurchase obligations, debt payments, appreciation rights, and discounts. 
The report is easy to understand and written in plain English. Every ESOP business valuation and appraisal prepared by Harvest includes a zoom meeting to make sure you and all trustees appreciate every important element and have your questions answered.
If you are an ESOP trustee working on an initial ESOP formation, or if you are a trustee looking for a new business valuation firm for an ongoing ESOP, reach out to us today. We would be pleased to discuss your needs and provide you with sample business valuations and a fixed fee quote for your business valuation.
Contact Us For ESOP Business Valuations
As with all of our business valuations we provide:
Quick turn-around

An easy process

Fair pricing

Clear, compliant reports

All calculations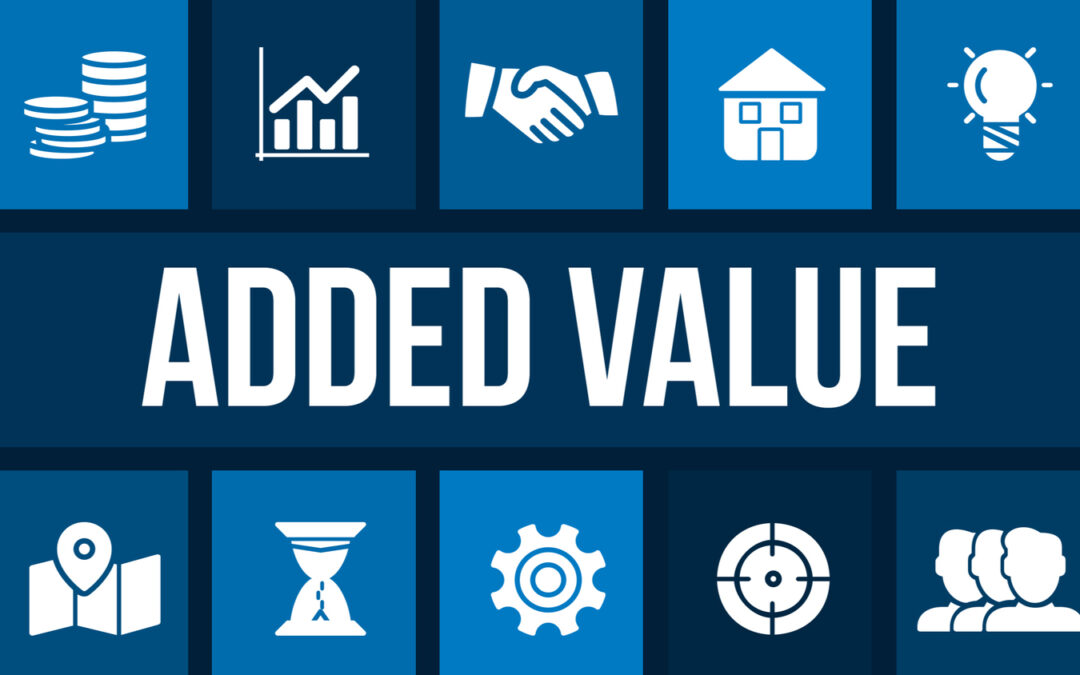 As a trustee of an ESOP company, it is important to understand the primary drivers of value. We call them People, Processes, Profits. While simple, if you always keep these factors in mind, it will help you make informed decisions on correctly pricing annual shares....