Employee Stock Ownership Plan (ESOP) Business Valuations
Harvest Business, LLC, t/a The Art of Business Valuation provides business owners and trustees with business valuations that meet ESOP requirements.
Establishing an ESOP is often an excellent way to exit your business and reward your employees.
Our ESOP Business Valuations provide ESOP Trustees with accurate and defensible valuation conclusions that meet all ERIS, IRS, and Department of Labor regulations.  In addition our reports are written in plain English so you can understand exactly what we did, how we did it, and why. 
We address the special complexities present in ESOP's including projections and forecasts, repurchase obligation, debt payments, and discounts. 
We provide ESOP valuations for initial transactions and annual ESOP valuations. 
If you are thinking about an ESOP or if you are looking for a new business valuation firm for an ongoing ESOP reach out to us today.
Contact Us For ESOP Business Valuations
As with all of our business valuations we provide:
Quick turn-around

An easy process

Fair pricing

Clear, compliant reports

All calculations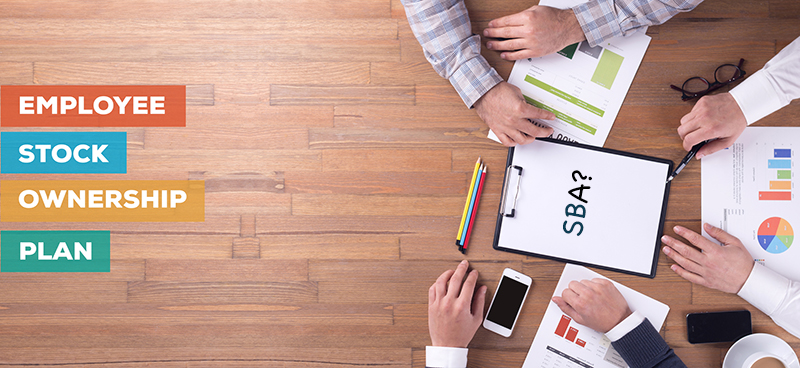 In 2018 the Main Street Employee Ownership Act (MSEOA) was passed. It was thought the MSEOA would allow companies to get an SBA 7(a) loan for an ESOP transition. Unfortunately, the SBA requirements to secure the 7(a) loan for an ESOP transition made it unlikely that...