Business Valuations for Succession, Exit Planning, Value Growth and Other Purposes
Business valuations for succession planning, exit planning, value growth and other purposes that will exceed your expectations.  We also selectively perform 409(a) and shareholder buy/sell and dispute situations.
Our business valuations feature:
Competitive pricing / fee – Save money and get what you need. We specialize in small business therefor we cost much less than most accounting firms and consultants
Customized report – you can read and understand our report – your specific questions will be addressed such as today's market value, how to improve value, how you might structure a proposed transaction. Just let us know your purpose.
Meeting for Review, explanation, and questions INCLUDED – Up to 90 minute zoom meeting to make sure you understand not only the "number" but how and why your value is what it is.
Highly experienced valuators – professional judgement will impact your findings. Our principal's work in business operations, business brokerage, transactional law in addition to business valuation assures you the best judgement and work possible.
Accurate estimates of Value – you can rely on our findings as they are compliant with all standards.  All calculations are included.
Easy and fast – get the data and information you need when you need it.
Partner With Us on Exit Planning Valuations
As with all of our business valuations we provide:
Quick turn-around

An easy process

Fair pricing

Clear, compliant reports

All calculations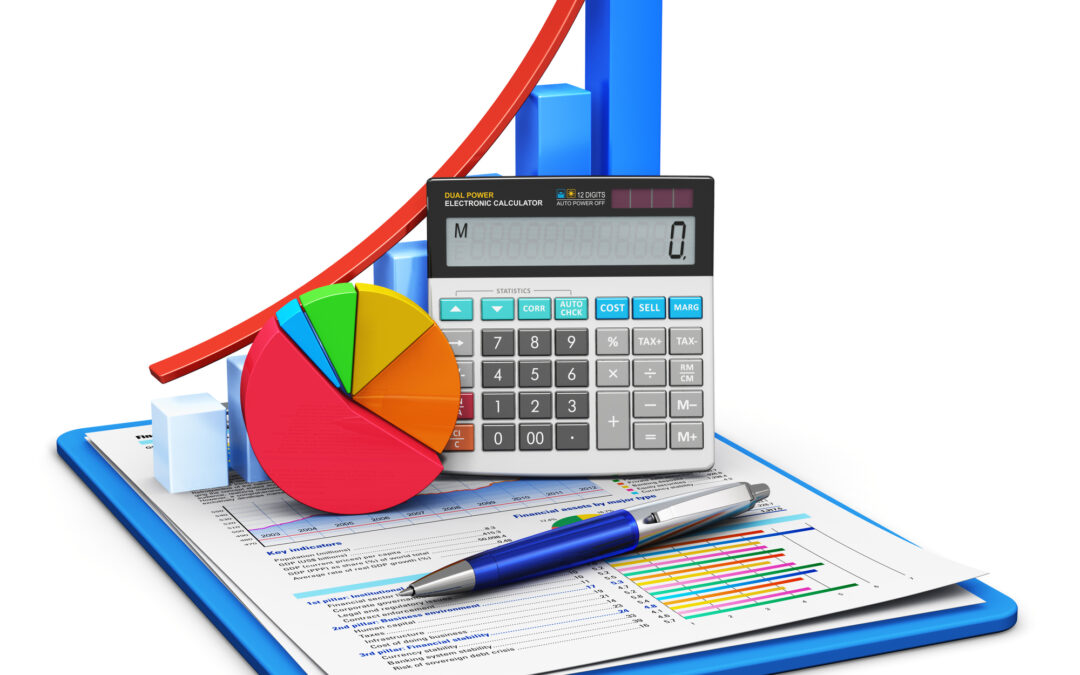 Located in Bethesda/Rockville, Maryland. Over $2M of revenues. Fully staffed. 9 total employees.
Contact Greg Caruso 609-664-7955 if accounting is what you know, and you are ready to own your own firm. It's a great opportunity!