SBA and Exit Planning Business Valuations
Small businesses with revenue under $10 million are our specialty.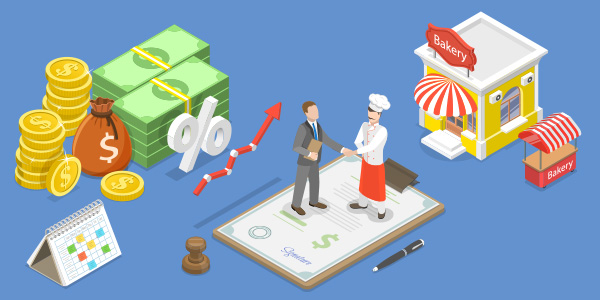 SBA Business Valuations and SBA Business Appraisals that meet SBA SOP requirements for SBA 7(a) Loans and other Banking Purposes.
Quick turn-around
Easy process
Very competitively priced
Accurate Opinions of Value
Detailed reports and calculations
Compliant with SBA SOP requirements
100's of completed engagements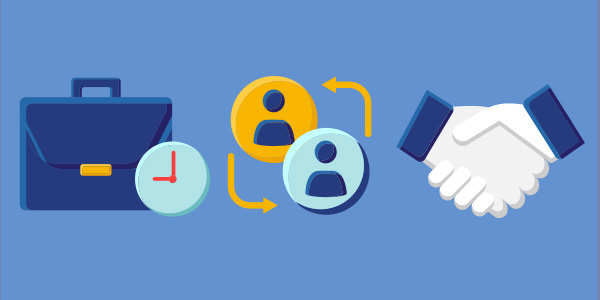 Exit Planning Valuations
Business valuations for succession planning, exit planning, value growth and other purposes that will exceed expectations.
Competitive pricing / fee
Customized report
Meeting for Review, explanation, and questions INCLUDED
Highly experienced valuators
Accurate estimates of Value
Easy and fast
Contact Us For More Information