Expert Business Valuation Services
Business advisors (CPA's, wealth managers, financial planners) and business owners frequently request business valuation services from Greg Caruso J.D., C.P.A., C.V.A.
Business valuations are often part of life changing or big dollar decisions.
These decisions should be made with help from an advisor with true professional experience in the sale, acquisition, and valuation of small privately held businesses. 
Valuation for a small business is different.
Valuation for a small business is my area of expertise.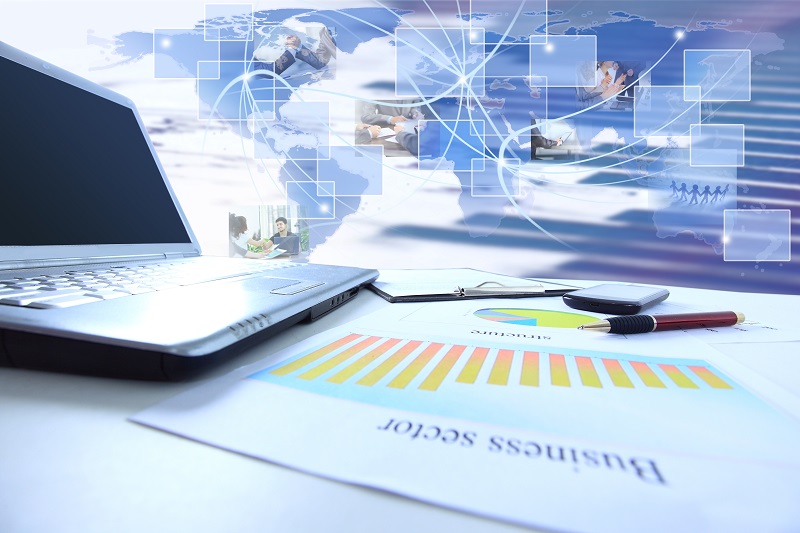 Common Business Valuation Purposes:
Business sales and acquisitions
Exit Planning / Succession Planning
Loan approvals and SBA business valuations
Compliance with provisions included in a Buy / Sell agreement
Dispute resolution between business owners and family members
Estate and gift tax planning
Family limited partnerships
Stock option plans for key management
Personal goodwill calculations
Built-in-gains tax planning
Understanding the numbers and what's behind the numbers, providing resiliency and profit, is part of Greg's special skill set
Using proven methods and professional judgment, Greg provides business valuations you can confidently rely on.
Greg Caruso meets all the standards of
the Association of Independent Certified Public Accountants (AICPA)
the Statement of Standards of Valuation Services (SSVS)
the National Association of Certified Valuators and Analysts (NACVA)
the American Statistical Association (ASA)
the Uniform Standards of Professional Appraisal Practice (USPAP)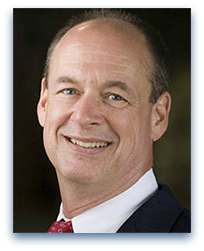 Your business valuation is too important to be left to just anyone.
You should want an expert.
Contact Greg Caruso if you have questions or if you are ready to start.
Partner With Us on Business Valuations